Sun NXT Premium Account
100% Original and verified Account/License.
---
Sun NXT is the best South Indian movie collection app for movie buffs. Sun NXT app has 4000+ movies, and Daily TV Shows in almost all six languages – Tamil, Telugu, Malayalam, Kannada, Bengali, and Marathi.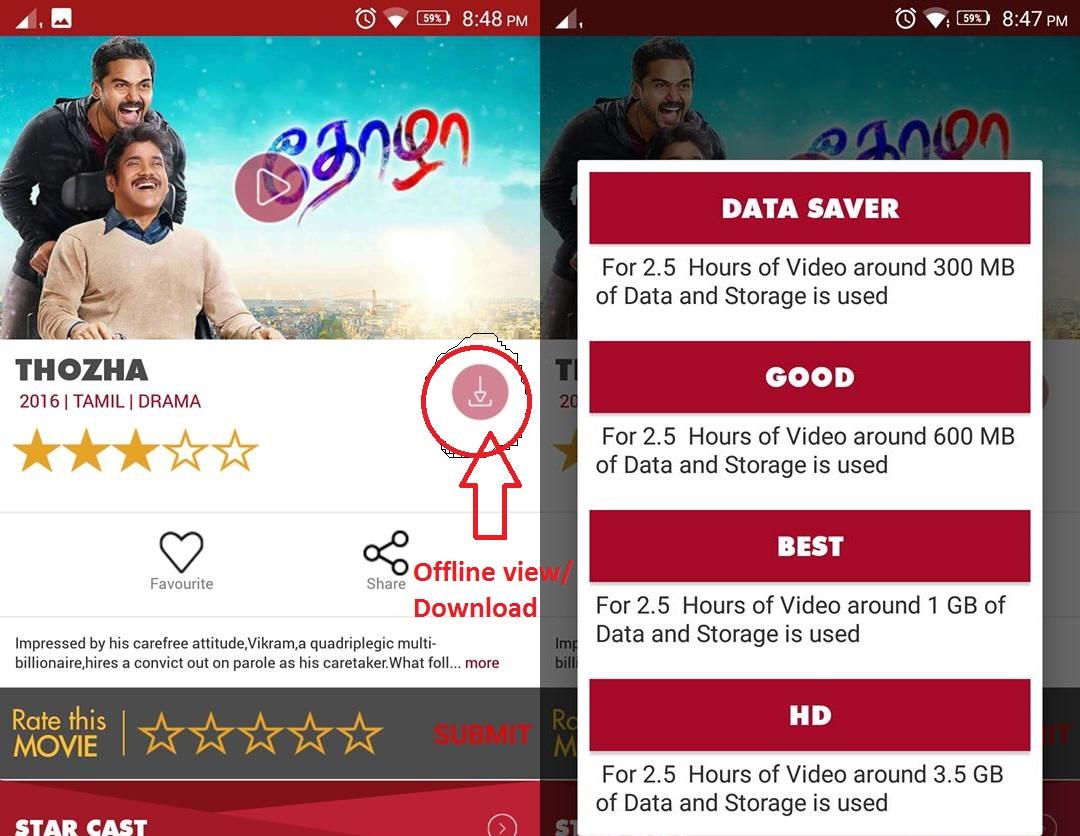 Sun NXT is an online video streaming platform owned and operated by Sun TV Network Limited which offers over 50,000 hours of live TV content, movies, originals, kid's Content, music across 4 South Indian languages viz: Tamil, Telugu, Kannada & Malayalam.